Process Instrument Calibration Services
Metcal Calibration can provide ISO 17025 and ISO Traceable calibration of Process Instrument, giving customers confidence in their Distributed Control System (DCS), Supervisory Control and Data Acquisition (SCADA) instrument accuracy.
Calibration capability : Brix, Conductivity, Dew Point, DO, Flow, Humidity, Level, ORP, Pressure, pH, Resistivity, Temperature, Turbidity, TDS, TOC
Process Instrument calibration services are normally done in Metcal Laboratory within 7 days, or On-Site.
Expedited Process Instrument Calibration Services
Metcal can complete large quantity process instrument within short mobilization period.
Process Instrument Calibration Services
Metcal has a dedicated process instrument calibration team specialized in PLC, SCADA, HVAC, BMS, HART, PROFIBUS and FOUNDATION FIELDBUS.
Accuracy Adjustment
Metcal can provide "As Left" equipment accuracy adjustment to within acceptable specifications, include Electrical mA or V measurement.
Absolute Pressure Transmitter calibration
Brix Meter, Brix Sensor, Brix Transmitter calibration
Conductivity Meter, Conductivity Sensor calibration
Conductivity Transmitter calibration
Density Meter, Density Sensor calibration
Density Transmitter calibration
Dew Point Meter, Dew Point Sensor calibration
Dew Point Transmitter calibration
Differential Pressure (DP) Transmitter calibration
Dissolved Oxygen (DO) Meter, DO Sensor calibration
Humidity Meter, Humidity Sensor calibration
Humidity Transmitter calibration
Flow Meter calibration
Flow Transmitter calibration
Rotameter calibration
Level Transmitter calibration
Oxidation-Reduction Potential (ORP) Meter, ORP Sensor calibration
pH Meter, pH Sensor calibration
pH Transmitter calibration
Pressure Calibrator calibration
Pressure Gauge calibration
Pressure Transmitter calibration
Process Recorder calibration
Radar Transmitter calibration
Resistivity Meter, Resistivity Sensor calibration
Resistivity Transmitter calibration
Temperature Calibrator calibration
Temperature Dry Block calibration
Temperature Gauge calibration
Temperature Liquid Bath calibration
Temperature Sensor calibration
Temperature Transmitter calibration
Total Dissolved Solid (TDS) Meter, TDS Sensor calibration
Total Organic Carbon (TOC) Meter, TOC Sensor calibration
Turbidity Meter, Turbidity Sensor calibration
Commonly calibrated brand include : ABB, Dwyer, Emerson, Endress + Hauser, Eutech, Foxboro, GE, Hach, Hanna, HART, Honeywell, Ifm, Ircon, Kele, Magnetrol, Mettler Toledo, Milwaukee, Okazaki, Raytek, Siemens, SIKA, Thermo Scientific, Thornton, Vega Controls, WIKA, Yokogawa.
Compliance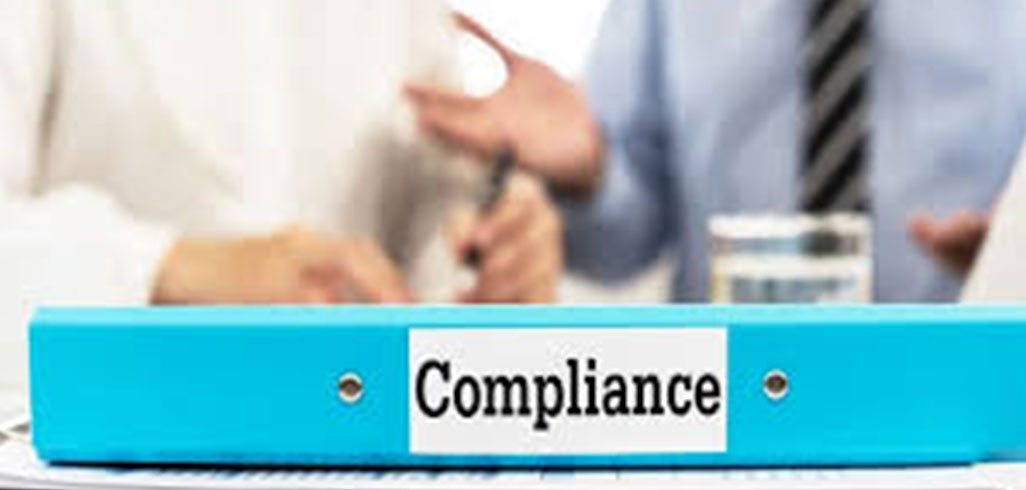 SI Traceable

ILAC MRA Signatories

ISO/IEC 17025 Accredited
Performance
Accuracy Adjustment

Equipment Service, Repair

Preventive Maintenance (PPM)
Service
Metcal Laboratory Calibration

On-Site, Customer Site Calibration

Same-Day, Urgent Calibration
Education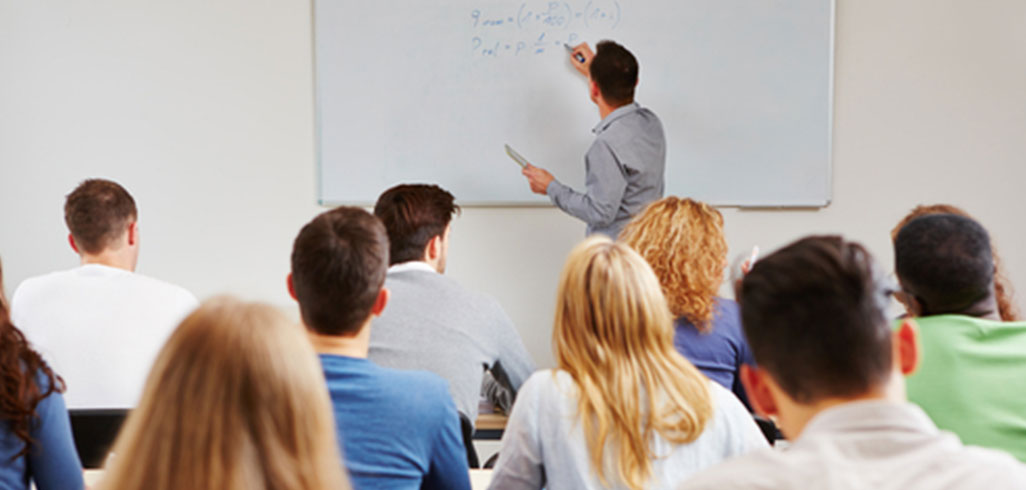 Understanding Basic Calibration

Hand's-On Calibration Process

Measurement Uncertainty