Electrical Calibration Services

Metcal Calibration is accredited to ISO 17025 for calibration of Electrical measuring and testing instrument, giving customers confidence in their Electrical instrument accuracy.
Calibration capability : Voltage up to 40 kV, Resistance up to 1 TΩ, Current up to 2000 A
Electrical calibration services are normally done in Metcal Laboratory within 7 days, or On-Site.
Expedited Electrical Calibration Services
Metcal can provide same-day service or overnight service.
Accuracy Adjustment
Metcal can provide "As Left" equipment accuracy adjustment to within acceptable specifications.
C
Clamp Meter calibration
Current Meter calibration
Continuity Tester calibration
D
Data Acquisition (DAQ) calibration
Decade Capacitance calibration
Decade Inductance calibration
Decade Resistance calibration
DC Power Supply calibration
E
Earth Tester calibration
Earth Resistance & Resistivity Tester Calibration
Electrical Safety Analyzer calibration
F
Frequency Counter calibration
Frequency Generator calibration
Frequency Meter calibration
G
Function Generator calibration
Noise Generator calibration
Signal Generator calibration
Waveform Generator calibration
H
Hipot Tester calibration
High Voltage Meter calibration
High Voltage Insulation Tester calibration
L
LCR Meter calibration
Leakage Tester calibration
Loop Calibrator calibration
I
Impedance Meter calibration
Inductance Meter calibration
Insulation Tester calibration
Insulation Resistance Tester calibration
M
Megaohm-Meter calibration
Multi-Meter calibration
Multi-Function Tester calibration
O
Oscilloscope calibration
Digital Storage Oscilloscope calibration
Mixed Signal Oscilloscope calibration
P
Phase Indicator calibration
Power Meter calibration
Power Supply calibration
Portable Appliance Tester (PAT) calibration
R
RCD Tester calibration
Resistance Bridge calibration
Resistance Meter calibration
S
Signal Generator calibration
Sound Level Meter calibration
V
Voltage Calibrator calibration
Voltage Tester calibration
Volt Meter calibration
Commonly calibrated Electrical brand include : Additel, Agilent, Ametek, Amprobe, Beha-Amprobe, Brymen, Datapaq, Extech, Fluke, GWInstek, Hart Scientific, Hewlett Packard, Hioki, Innova, Jofra, Kaise, Keysight, Kikusui, Klein Tools, Kyoritsu, Mastech, Meriam, PCE, Proskit, Sanwa, Tecpel, Tekpower, Tektronix, Tenma, Topward, Uni-T, Yokogawa.
Compliance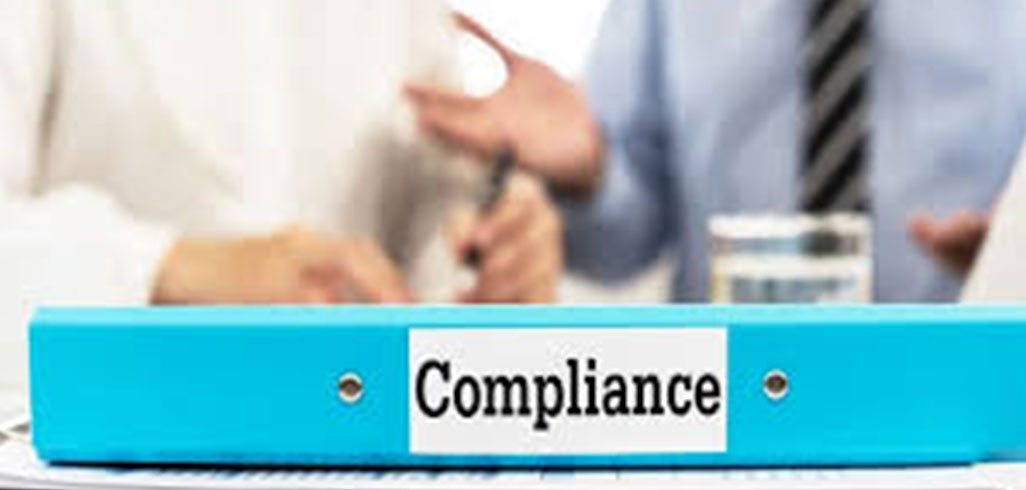 SI Traceable

ILAC MRA Signatories

ISO/IEC 17025 Accredited
Performance
Accuracy Adjustment

Equipment Service, Repair

Preventive Maintenance (PPM)
Service
Metcal Laboratory Calibration

On-Site, Customer Site Calibration

Same-Day, Urgent Calibration
Education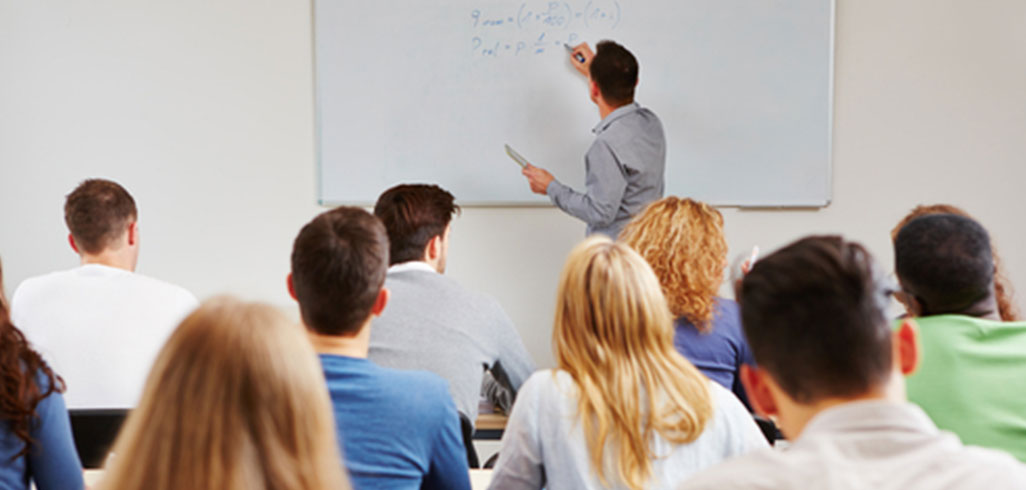 Understanding Basic Calibration

Hand's-On Calibration Process

Measurement Uncertainty