Mass, Weighing Balance Calibration Services
Metcal Calibration is accredited to ISO 17025 for calibration of Mass and Weighing Balance to ASTM E898, giving customers confidence in their Standard Weight and Weighing Balance accuracy.
Calibration capability : 1 mg to 2,000 kg for standard weight, 0.001 mg to 60,000 kg for weighing balance
Standard Weight and Weighing Balance calibration services are normally done in Metcal Laboratory within 7 days, or On-Site.
Expedited Mass, Weighing Balance Calibration Services
Metcal can provide same-day service or overnight service.
Accuracy Adjustment
Metcal can provide "As Left" equipment accuracy adjustment to within acceptable specifications.
Analytical Balance calibration
Bench Scale calibration
Counting Scale calibration
Crane Scale calibration
Dead Weight calibration
Floor Scale calibration
Hanging Scale calibration
Hopper Scale calibration
Load Cell calibration
Mechanical Spring Scale calibration
Micro Balance calibration
Moisture Analyzer calibration
Moisture Balance calibration
Precision Balance calibration
Platform Scale calibration
Pallet Weighing Scale calibration
Roller Weight calibration
Semi-Micro Balance calibration
Standard Weight calibration
Ultra-Micro Balance calibration
Weighing Bridge calibration
Weighing Tank calibration
Commonly calibrated brand include : 3SM, A&D Weighing, Acculab, Accutec, Adam, Arrow, Avery, Avery Weigh-Tronix, CAS, Dickson, DIGI, Excell, Fisher Scientific, Ishida, Jadever, Kern, Mettler Toledo, Ohaus, Precisa, ProAce, Radwag, Rick Lake, Salter, SECA, Setra, Shinko Denshi, Shimadzu, T-Scale, Tanita, UWE Scales, Vibra, Yamato, Zemic.
Compliance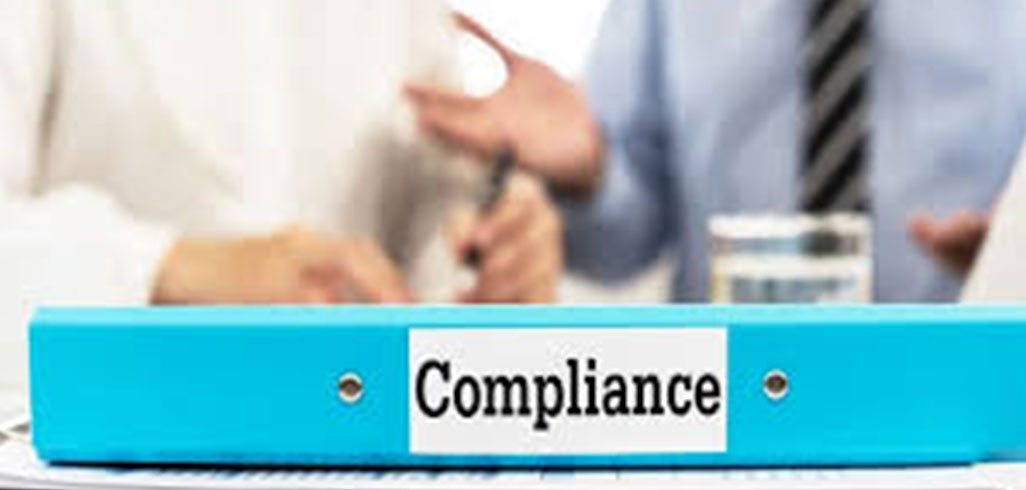 SI Traceable

ILAC MRA Signatories

ISO/IEC 17025 Accredited
Performance
Accuracy Adjustment

Equipment Service, Repair

Preventive Maintenance (PPM)
Service
Metcal Laboratory Calibration

On-Site, Customer Site Calibration

Same-Day, Urgent Calibration
Education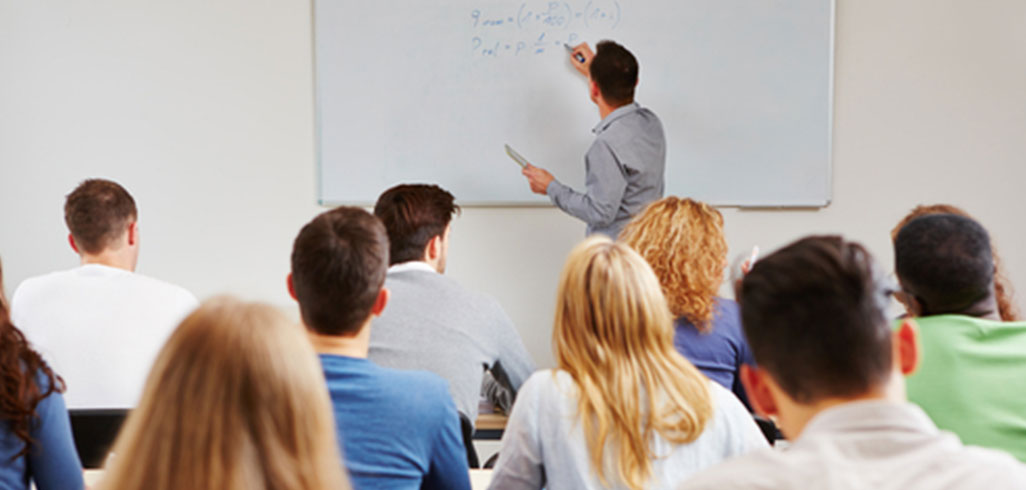 Understanding Basic Calibration

Hand's-On Calibration Process

Measurement Uncertainty