Force Calibration Services
Metcal Calibration is accredited to ISO 17025 for calibration of Force Gauges to ISO 7500, giving customers confidence in their Force Gauges accuracy.
Calibration capability : 0 to 100,000 N
Force calibration services are normally done in Metcal Laboratory within 7 days, or On-Site.
Expedited Force Calibration Services
Metcal can provide same-day service or overnight service.
Accuracy Adjustment
Metcal can provide "As Left" equipment accuracy adjustment to within acceptable specifications.
Durometer calibration
Dynamometer calibration
Force Gauge calibration
Force Sensor calibration
Force Transducers
Hardness Tester calibration
Load Cell calibration
Peel Force Tester calibration
Push-Pull Gauge calibration
Tensile Tester calibration
Tension Gauge calibration
Universal Testing Machine (UTM) calibration
Common Force calibration include : Affri, Aikoh, Ametek, Asker, Chatillon, Defelsko, Dillon, Enerpac, Hi-Force, HIOS, Imada, Ingersollrand, Instron, Interface, King, Labthink, Lutron, Mark 10, Matsuzawa, Mecmesin, Mitutoyo, Morehouse, Novotest, Omega, Proceq, Shimadzu, Shimpo, Sinowon, Starrett, Sundoo, Teclock, Testometric, Thwing-Albert, Time, Wilson, Zwick Roell.
Force Inspection & Testing Services
Metcal can provide Force measurement of engineered parts, machine ensuring correct force applied to specification.
Compliance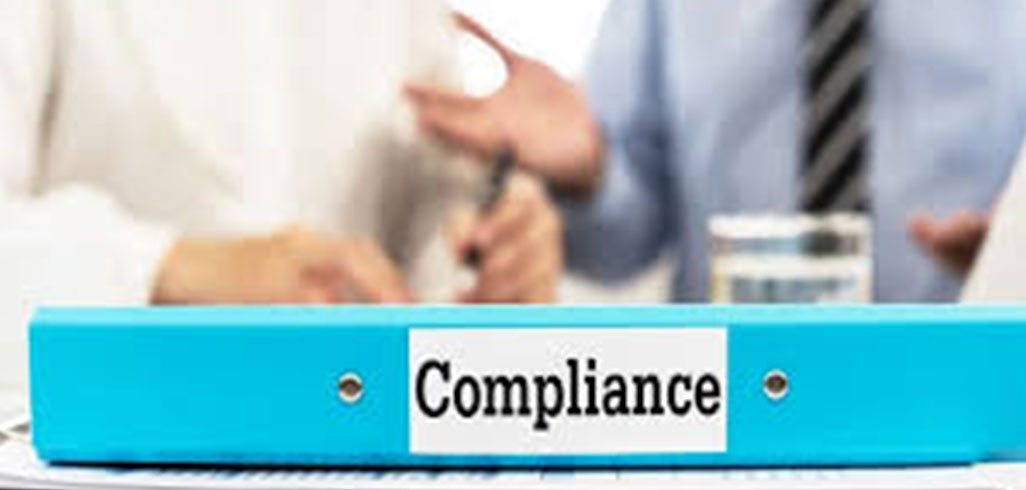 SI Traceable

ILAC MRA Signatories

ISO/IEC 17025 Accredited
Performance
Accuracy Adjustment

Equipment Service, Repair

Preventive Maintenance (PPM)
Service
Metcal Laboratory Calibration

On-Site, Customer Site Calibration

Same-Day, Urgent Calibration
Education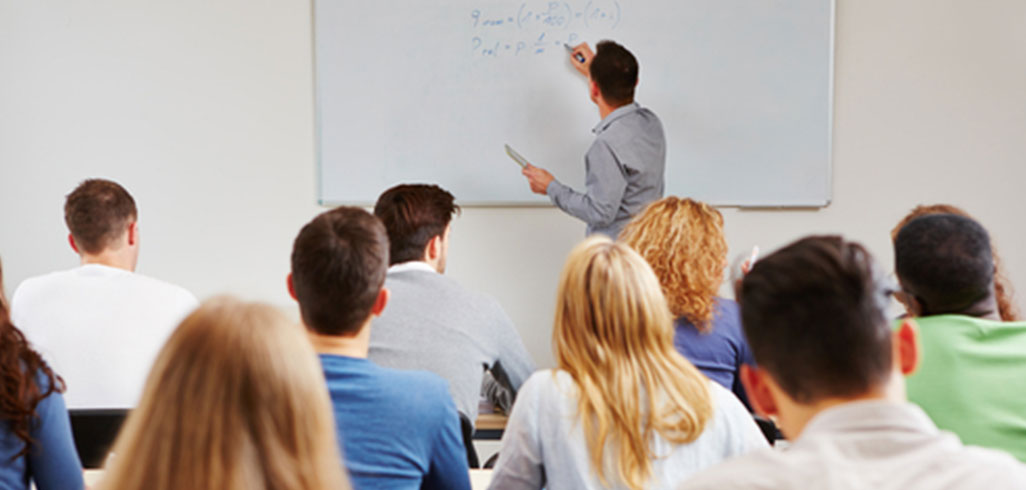 Understanding Basic Calibration

Hand's-On Calibration Process

Measurement Uncertainty