Analytical Instrument Calibration Services
Metcal Calibration can provide ISO 17025 and ISO Traceable calibration of Analytical Instrument, giving customers confidence in their instrument accuracy.
Calibration capability : Brix, Colorimeter, Conductivity, Density, ORP, pH, Titrator, Turbidity, TDS, TOC, UV-VIS Spectrophotometer, Viscosity, Water Activity
Analytical Instrument calibration services are normally done in Metcal Laboratory within 7 days, or On-Site.
Expedited Analytical Instrument Calibration Services
Metcal can provide same-day service or overnight service.
Accuracy Adjustment
Metcal can provide "As Left" equipment accuracy adjustment to within acceptable specifications.
Brix Meter calibration

Colorimeter calibration

Conductivity Meter calibration

Density Meter calibration

Dissolved Oxygen (DO) Meter calibration

ELISA Microplate Reader calibration

Gas Detector calibration

Gloss Meter calibration

Karl Fisher Titrator calibration

Karl Fisher Moisture Content calibration

Karl Fisher Coulometric Titrator calibration

Karl Fisher Volumetric Titrator calibration

Microplate Reader

Oxidation-Reduction Potential (ORP) Meter calibration

Particle Counter calibration

pH Meter, pH Sensor, pH Transmitter calibration

Refractometer calibration

Resistivity Meter calibration

Specific Gravity Meter calibration

Spectrophotometer calibration

Total Dissolved Solid (TDS) Meter calibration

Total Organic Carbon (TOC) Analyzer calibration

Turbidity Meter calibration

UV-VIS Spectrophotometer calibration

Visible Spectrophotometer calibration

Viscometer calibration

Viscosity Flow Cup calibration
Commonly calibrated brand include : Agilent, Anton Paar, Atago, Bellingham Stanley, Biochrom, Biorad, Biotek, BW Honeywell, BYK, Cole Palmer, Crowcon, Drager, Eutech, Fisher Scientific, Hach, Hanna, Hitachi, Jenway, Konica Minolta, Kruess, Kyoto, Lovibond, Metrohm, Mettler Toledo, Milwaukee, Molecular Device, Optizen, Perkin Elmer, Riken Keiki, Rudolph, Shimadzu, Spectronic, Tecan, Thermo Scientific, TOA, WTW, Xrite.
Compliance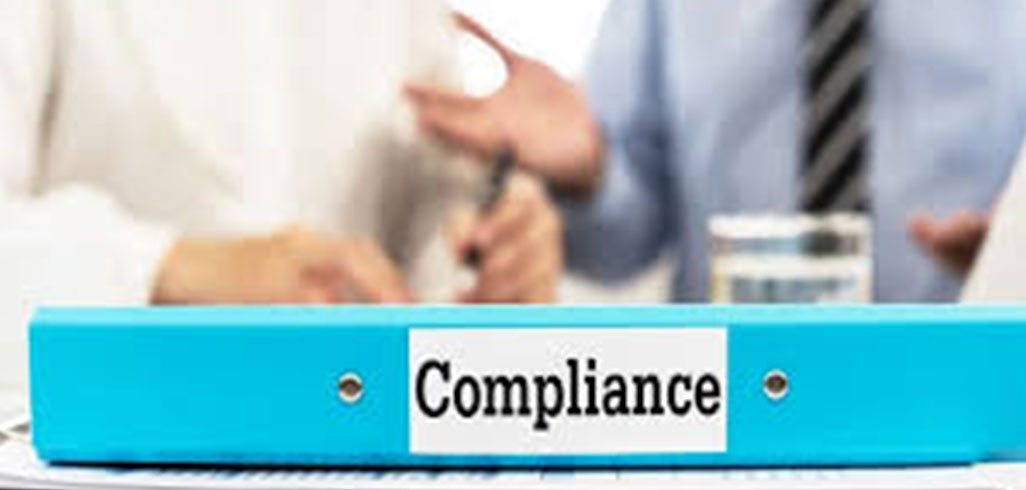 SI Traceable

ILAC MRA Signatories

ISO/IEC 17025 Accredited
Performance
Accuracy Adjustment

Equipment Service, Repair

Preventive Maintenance (PPM)
Service
Metcal Laboratory Calibration

On-Site, Customer Site Calibration

Same-Day, Urgent Calibration
Education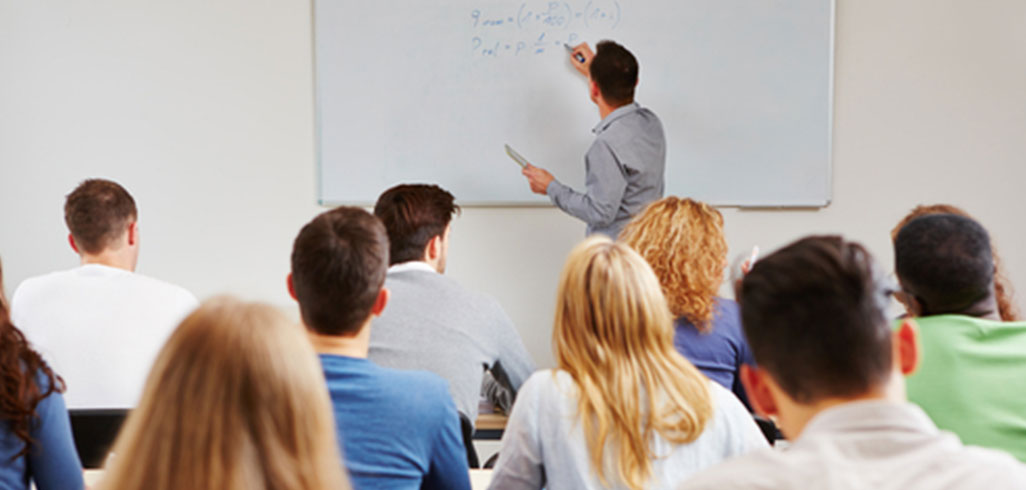 Understanding Basic Calibration

Hand's-On Calibration Process

Measurement Uncertainty