Temperature & Freezer Calibration Services
Metcal Calibration is accredited to ISO 17025 for calibration of Temperature Sensor to ITS-90, giving customers confidence in their Temperature Sensor accuracy.
Calibration capability : -200 to 2,315 °C for meter, -196 to 1,200 °C for sensor
Temperature calibration services are normally done in Metcal Laboratory within 7 days, or On-Site.
Expedited Temperature Calibration Services
Metcal can provide same-day service or overnight service.
Freezer Calibration
Maintaining an accurate temperature is so important in some industries especially in the chemical industries of food storage industries. It is because the specific temperature of certain product would be the boiling or melting point and it should be measured accurately to preserve and increase a specific entity's shelf life. That's why all big industries should make it a routine to complete freezer calibration, thermometer calibration and thermocouple calibration. Metcal is ISO 17025 accredited and it has been providing all kinds of oven calibration, freezer calibration and other relevant temperature sensor calibration.
Accuracy Adjustment
Metcal can provide "As Left" equipment accuracy adjustment to within acceptable specifications.
A
B
Bimetal Thermometer calibration
C
Chiller calibration
Cooled Incubator calibration
D
Dew Point Meter calibration
Dew Point Sensor calibration
F
Freezer calibration
Furnace calibration
H
Heating Block calibration
Humidity Chamber calibration
Humidity Controller calibration
Humidity Data Logger calibration
Humidity Recorder calibration
Humidity Sensor calibration
Humidity Transmitter calibration
I
Incubator calibration
Infrared Thermometer calibration
IRTD Temperature Sensor calibration
L
Liquid In Glass Thermometer calibration
N
NTC Temperature Sensor calibration
P
PT100 Sensor calibration
PT100 Transmitter calibration
Polymerase Chain Reaction (PCR) calibration
O
R
Resistance Thermometry Device calibration
Retort calibration
RTD Sensor calibration
RTD Transmitter calibration
S
T
Temperature Calibrator calibration
Temperature Chamber calibration
Temperature Controller calibration
Temperature Data Logger calibration
Temperature Dry Block calibration
Temperature Gauge calibration
Temperature Hot Plate calibration
Temperature Indicator calibration
Temperature Liquid Bath calibration
Temperature Module calibration
Temperature Recorder calibration
Temperature Sensor calibration
Temperature Simulator calibration
Temperature Surface Sensor calibration
Temperature Transmitter calibration
Thermal Cycler calibration
Thermal Imager calibration
Thermistor calibration
Thermocouple Sensor calibration
Thermohygrograph calibration
Thermohygrometer calibration
Thermometer calibration
W
Walk-In Chiller calibration
Walk-In Freezer calibration
Commonly calibrated Temperature brand include : ABB, Additel, Altek, Ametek, Amphenol, Ashcroft, Autonics, Badotherm, Beamex, Binder, Burkert, Comark, Cooper Atkins, Druck, Dwyer, Electrolux, Emerson, Endress + Hauser, Extech, FLIR, Fluke, Foxboro, Fuji Electric, GE, Graphtec, Hart Scientific, Heise, Honeywell, Huba Control, IFM, Isotech, Johnson Controls, KAYE, Memmert, Mensor, Meriam, Nabertherm, Omega, Panasonic, Pressurements, Revco, Rueger, Rosemount, Rotronic, Sanyo, Siemens, SIKA, Stauff, Tandd, Techne, Tecsis, TFA, Thermo Scientific, TSI, Vaisala, Watlow, WIKA, Winters, Yokogawa, Zeal.
Temperature Inspection & Testing Services
Metcal can provide Temperature measurement of engineered parts, machine ensuring correct temperature is applied to specification and Temperature testing services according to American Petroleum Institute (API) standard.
Temperature Relief Valve testing
Temperature Safety Valve testing
Temperature Switch testing
Compliance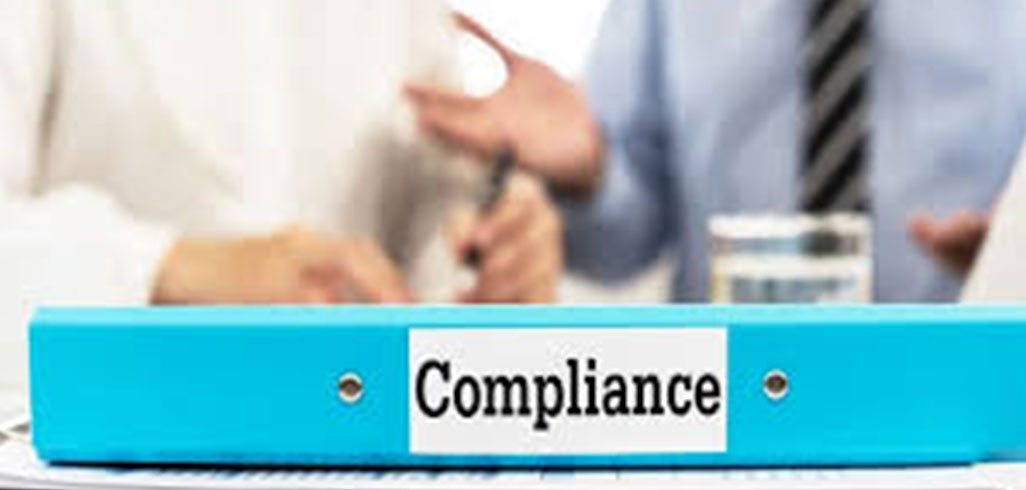 SI Traceable

ILAC MRA Signatories

ISO/IEC 17025 Accredited
Performance
Accuracy Adjustment

Equipment Service, Repair

Preventive Maintenance (PPM)
Service
Metcal Laboratory Calibration

On-Site, Customer Site Calibration

Same-Day, Urgent Calibration
Education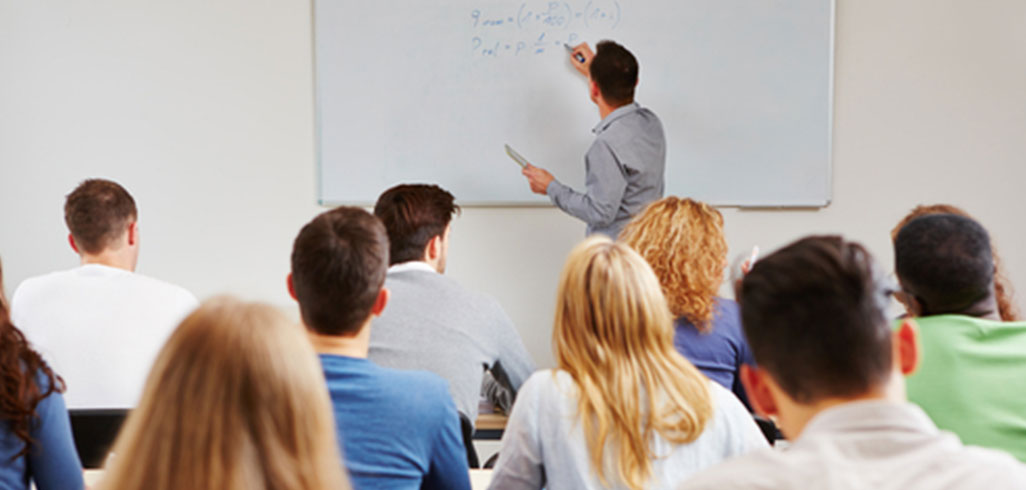 Understanding Basic Calibration

Hand's-On Calibration Process

Measurement Uncertainty