Dimensional Calibration Services
Metcal Calibration is accredited to ISO 17025 for calibration of many dimensional tools and measuring instruments to ISO, AS, JIS standards, giving customers confidence in their measuring equipment accuracy.
We provide wide-range dimensional calibration from small tools such as Micrometers to reference Gauge Block calibration.
Calibration capability : 0.01 um to 10 m
Dimensional calibration services are normally done in Metcal Laboratory within 7 days, or On-Site.
A
Air Gauge calibration
Angle Block calibration
Angle Plate calibration
Auto Level calibration
B
Ball Gauge calibration
Bar Applicator calibration
Bevel Protractor calibration
Bore Gauge calibration
C
Caliper calibration
Coordinate Measuring Machine calibration
Coating Thickness Gauge calibration
Cylindrical Gauge calibration
D
Dansa Gauge calibration
Depth Gauge calibration
Dial Indicator calibration
Dial Test Indicator calibration
E
Electrical Comparator calibration
External Micrometer calibration
F
G
Gauge Block calibration
Glass Scale calibration
Granite Surface Plate calibration
Go No Go Gauge calibration
H
Height Gauge calibration
Height Master calibration
Height Setting Block calibration
Hex Gauge calibration
I
Indicator calibration
Internal Micrometer calibration
L
Laser Distance Meter calibration
Length Standards calibration
Level Gauge calibration
Linear Height Gauge calibration
M
Measuring Microscope calibration
Measuring Tape calibration
Micrometer calibration
MU Checker calibration
O
Optical Comparator calibration
Optical Flat calibration
Optical Parallel calibration
P
Pin Gauge calibration
Plug Gauge calibration
Precision Square calibration
Profile Projector calibration
R
Radius Gauge Calibration
Ring Gauge calibration
Roughness Tester calibration
Roundness Tester calibration
S
Screw Gauge calibration
Smart Scope calibration
Snap Gauge calibration
Straight Edge calibration
T
Taper Gauge calibration
Test Sieve calibration
Thickness Gauge calibration
Thread Gauge calibration
Thread Ring Gauge calibration
U
Ultrasonic Thickness Gauge calibration
Universal Length Measuring Machine calibration
V
Vee Block calibration
Video Measuring System calibration
W
Welding Gauge calibration
Common Dimensional calibration include Diatest, Eisen, Fuji Tool, Gage Maker, Girod-Tast, Han's-WERK, Insize, Issuko, JBO, Joint Instrument, Keyence, Kroeplin, LMW Lehren, Meyer Gage, Mitutoyo, Nabeya, Nikon, Obishi Keiki, Olympus, Ono-Sokki, Opus,Oxford, Peak, Peacock, Precision, Rahn, Renishaw, Riken, Shinwa, Showa, SK, SPI, Standridge, Starrett, Sylvac, Taekeong, Tesa, Tosok, Tru Stone, Vermont Gage.
Compliance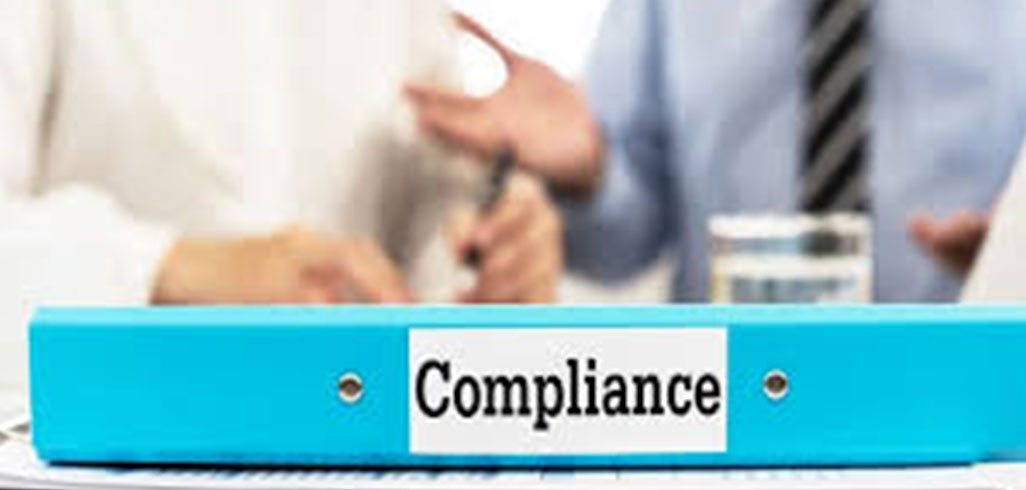 SI Traceable

ILAC MRA Signatories

ISO/IEC 17025 Accredited
Performance
Accuracy Adjustment

Equipment Service, Repair

Preventive Maintenance (PPM)
Service
Metcal Laboratory Calibration

On-Site, Customer Site Calibration

Same-Day, Urgent Calibration
Education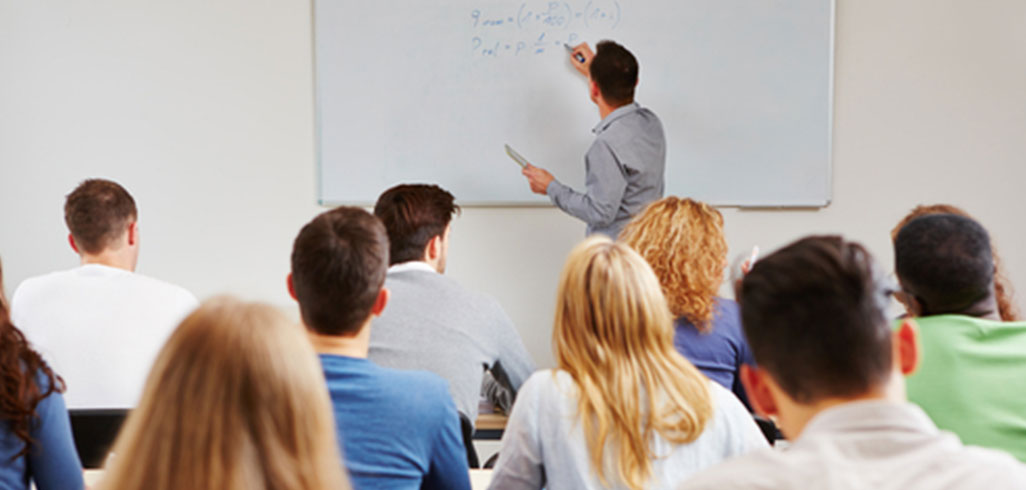 Understanding Basic Calibration

Hand's-On Calibration Process

Measurement Uncertainty