Volume, Pipette Calibration Services
Metcal Calibration is accredited to ISO 17025 for calibration of Pipette to ISO 8655 and other volumetric measuring equipment, giving customers confidence in their Pipette accuracy and precision.
Calibration capability : 0.1 uL to 100,000 L
Volume and Pipette calibration services are normally done in Metcal Laboratory within 7 days, or On-Site.
30 Data-Point Pipette Calibration Services
Decontamination
Functional Check
Gravimetric Check
Leak Test
Water Proof Calibration Label
Expedited Pipette Calibration Services
Metcal can provide same-day service or overnight service.
Accuracy Adjustment
Metcal can provide "As Left" equipment accuracy adjustment to within acceptable specifications.
Bottle Top Burette calibration
Bottle Top Dispenser calibration
Burette calibration
Fixed Volume Pipette calibration
Pipette calibration
Single-Channel Pipette calibration
Measuring Cylinder calibration
Measuring Flask calibration
Multi-Channel Pipette calibration
Micro Pipette calibration
Repeater calibration
Measuring Tank calibration
Storage Tank calibration
Volume Dispenser calibration
Common Pipette calibration include : Accupet, Beckman, Biohit, BRAND, Brantech, CAPP, Corning, Drummond, Duran Wheaton Kimble, Eppendorf, Gilson, Hamilton, Hirschmann, IKA, Labnet, LabPRO, Matrix, Nichiryo, Oxford, Rainin, Sartorius, Socorex, Thermo Fisher, Transferpette, VWR.
Compliance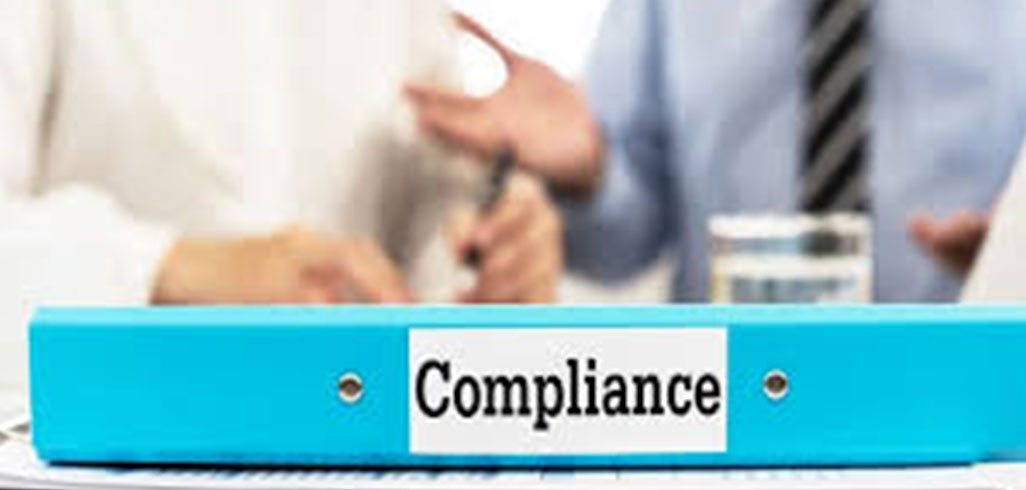 SI Traceable

ILAC MRA Signatories

ISO/IEC 17025 Accredited
Performance
Accuracy Adjustment

Equipment Service, Repair

Preventive Maintenance (PPM)
Service
Metcal Laboratory Calibration

On-Site, Customer Site Calibration

Same-Day, Urgent Calibration
Education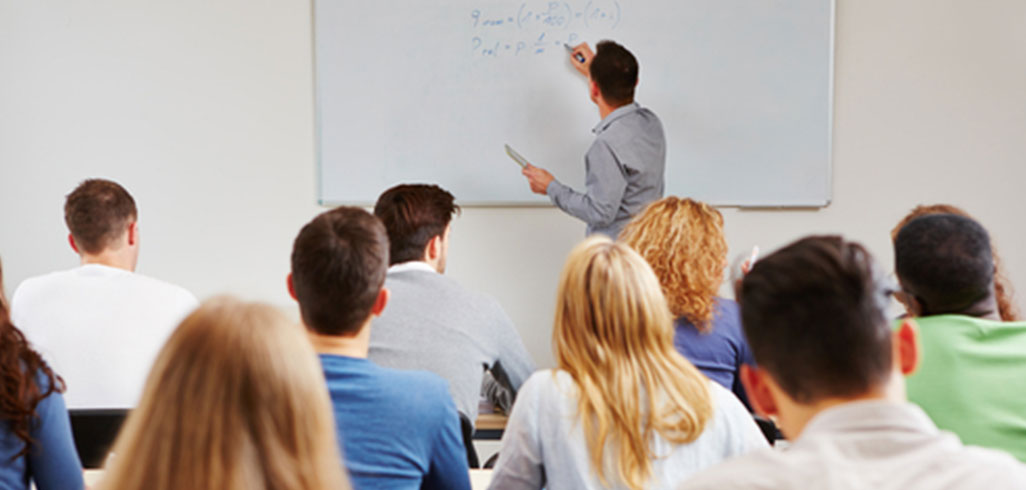 Understanding Basic Calibration

Hand's-On Calibration Process

Measurement Uncertainty